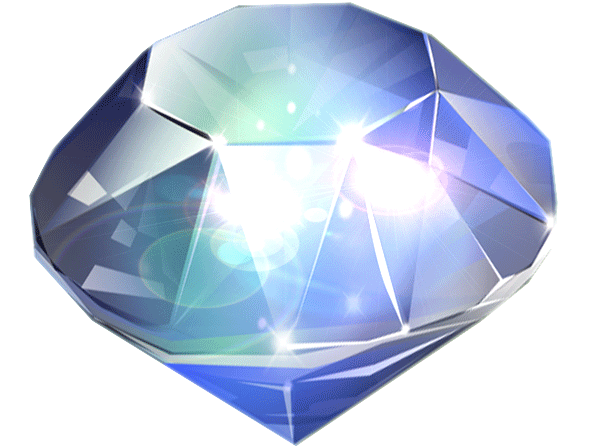 QuantumEnergy
Meet the essence of your

B

eing
Welcome to QuantumEnergy!
I practice
QHHT® quantum healing hypnosis - Dolores Cannon's method, as well as,
QuantEssence

spiritual alignment and Sekhem energy healing that can help you reach a state of peace and harmony leading to wholeness and enabling you to use your full natural potential.
​
In other words, I guide you to remember the truth of your Inner being.
Spiritual alignment and extrasensory capacity management workshops to find your own tool and take your place as a guide / healer.
​
QuantEssence Training
Multidimensional guidance, alignment with the higher self and awakening of inner power
Quantum Healing Hypnosis Technique
Multidimentional lives and connecting with higher Self
​
Energy healing from Ancient Egypt:
Energy rebalance and activation of the light body
I'm very pleased with yesterday's session; with your words, your testimony, your coaching, the session, the revelations, and all the magic. Thank you so much! I understand much better the details of which I was a little skeptical and reserved. Before, during and after my sleep, I had feelings, images, and great dreams, it was wonderful!
What a session!!! I'm still touched. You were my guide and what a guide!!! This journey made in your company has shaken me. It's a huge upheaval. I am "elsewhere" and at the same time so receptive in my earthly life. My senses are exarcerbated, I am lucid as I have never been!! My nights are very agitated, I'm connected. A flood of images and messages. Answers to my questions. Everything is going so fast! I listen to the recording every day. Hot flashes are less present. I'm full of energy. My hands are even more full of energy. They're always tingling! I want to thank you sincerely. I had to come to you and I am infinitely happy with this meeting!
I want to thank Amal Masri for her sweetness, her listening skills and her professionalism. She was able to make me relax before the session and was very present when we finished. I was very well guided by her. Beautiful soul, thank you! My encounter with myself, my cosmic consciousness... I am liberated and I feel lighter. I can now channel myself. Thank you so much, I feel at peace. I'm so grateful!
I had an appointement with you a year and a half ago. Following the session with you and a release, I got pregnant. I have an adorable 7 month old baby boy! Thank you because I know that you have something to do with it. Looking forward to continue to work with you.
A unique experience. It's been a week since I received my Sekhem session. I will not go into details here, but Amal has literally achieved the impossible for me. I am experiencing a real rebirth with my inner self. She brought me a strength and a well-being that had either left me or perhaps never really settled. I'm glad that our paths have crossed.
About me
​
I am a former environmental health specialist who is, at present, an intuitive guide and certified practitioner in:
​
Parallel Quantum Lives Hypnosis PQL
​
I was aware of the spiritual dimension at a very young age and part of my inner knowledge stayed fresh in my conscious memory.
Fan of Dolores Cannon since the age of 12, I had the opportunity in 2014 to attend her last class and to be trained by her in Arkansas, USA.
I am a member of the official Quantum Healing Hypnosis Academy and I respect Dolores Cannon's method and teachings.
​
I practice QHHT® and the other healing modalities in French, English and Lebanese.
​​​​
I am passionate about these practices that allow a constant development (or remembering) of universal knowledge, in addition to, a large expansion of consciousness and an opening of the heart at the human level!
Practicing on a full-time basis, helped me strengthen my extrasensory perceptions and refine my ability to help and guide others.
Messages from QHHT sessions (in French): A new world, a new consciousness... Already here!