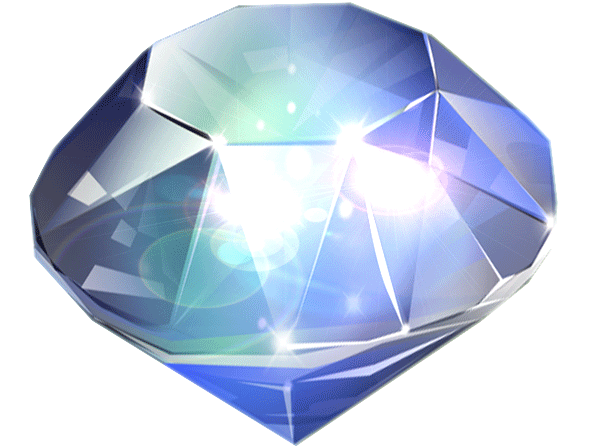 Starseed workshop
​
If you are empathetic, intuitive, Indigo, Earth Angel, Starseed, or Volunteer and you feel alienated in this world; you find it difficult to manage your extrasensory abilities, to use your inner power and to take your place as a healer, a guide, a shaman, an alchemist, a teacher, a person who brings transformation, new ideas, new way of living in harmony, and who brings light, love and peace to this world, I propose to you my Starseed workshop (in french).
This workshop is based on love alchemy and the alignment with the Inner self so that you can discover more of your abilities, have confidence and take your natural place in co-creating a new world, a new Earth!
I would be very happy to guide you to release the magic within you so that you can put it into action, for the light is not as effective as when it is recognized and given form.
​
Themes to work on
Inner power and spiritual alignment

Extrasensory perceptions, how to use and manage them

Finding your own tool and starting your professional activity
Practical information
-Upcomig dates:
​​​​
No more workshops in 2021/2022
​
from 10 a.m. to 5 p.m.
​
- Price (2 days): 220 euros
​
- Location: in department 94, France
​
​
If you wish to attend, please contact me by email indicating the date chosen among the different options.
​
​
​
​
​
​
QuantEssence training
​
If you wish to help others discover their multidimentionality, align with their Inner self and recieve guidance and healing, and you wish to start your professional activity with a simple, effective and personalized tool, adapted to your extrasensory nature, I propose to you QuantEssence training.
QuantEssence method is inspired by my experience in quantum hypnosis, spiritual guidance and energy healing as well as my inner knowledge. It contains two approaches, one energetic and the other quantum.
What distinguishes this training:
more practice and exercises and less theories

the practitioner receives healing before starting to practice

a personalized approach adapted to the practitioner

the possibility to develop a unique, customized version of QuantEssence for each practitioner to use in his professional practice
​
​
This training will also help you deal with your own evolution in a self-sufficient way and treat any emotional or physical symptom before it becomes chronic.
In addition to attaining deeper awareness and understanding of yourself, inner guidance can be used in daily life for effective decision making!
​
​
Note: The quantum approache of QuantEssence is based on the same principle as Quantum Healing Hypnosis, but with additional tools and a simpler, shorter approach.

My experience in hypnosis and the evolution of global energy have shown me in recent years that we can access the subconscious, the unified field or the Universal Consciousness in a much faster, simpler and more conscious way than before. What we call hypnosis (in the QHHT method) is a simple channeling of the self and the unified field.

This is why in the QuantEssence method I prefer to use the terms self-channeling and spiritual or inner guidance rather than the word "hypnosis" which may imply the notion of unconsciousness. Otherwise, it is the same principle and the same way to access our multidimensional Self.

​
Practical information
- Upcoming dates:
​
- En 2021:
​
September 23, 24, 24, 25 (full)

October 21, 22, 23, 24 (full)

November 18, 19, 20, 21 (full)
- In 2022:
​
March 17, 18, 19, 20 (full)

April 7, 8, 9, 10 (full)

May 19, 20, 21, 22 (full)
​
from 10 a.m. to 6 p.m.
​
(New dates will be proposed for the year 2022)
​
​
- Price (4 days): 550 euros
​
- Location: in department 77 or 94, France
(accomodation possible)
​
​
​
Training abroad
- In 2022:
​​
Belgium
​
​
from 10 a.m. to 6 p.m.
​
- Price (4 days): 550 euros
​
- Location: 1421 Ophain-Bois-Seigneur-Isaac
(accomodation possible)
​
​
​
​
​
If you're interested, please contact me by email indicating the date chosen among the different options.
​
​
"Keep a positive attitude about yourself, others and the world in general in order to manifest peace, love and harmony.
Have faith in humanity as a whole and the future of our world. Live your truths and express yourself with clarity, purpose and love, and be a positive light to others.
Use your natural communicative and lightworking skills to aid, assist and serve others in positive and uplifting ways."
Joanne Walmsley