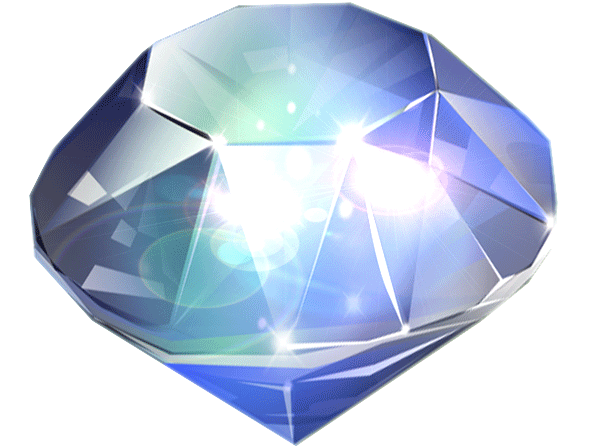 Spiritual guidance is a process of accompanying people on their spiritual journey, based on the understanding that spirit lives within the heart of each one of us and within all creation.
​
Through compassionate listening and insightful questioning, a spiritual guide offers you the opportunity to see aspects of your life from a spiritual perspective and to find a deeper intimacy with your Inner Self.
​
Spiritual guidance helps you renew your sense of spiritual connection and allows you to examine your relationship with yourself, with others, and with your Inner Self.
​
Moreover, through connecting to the Inner Self or Universal Consciousness, the necessary information is received in order to better understand a certain situation and move forward in life.
You will be guided to clearly see the situation in question for yourself for what it is (past lives, memories, blocages, etc.) and to understand what to do about it (healing).
In other words, I will guide you to your subconscious / Inner self which will show you the root cause of your problem in order to be free.
​
This approach is more developed than the usual clairvoyance or channeling because it includes a therapeutic part.