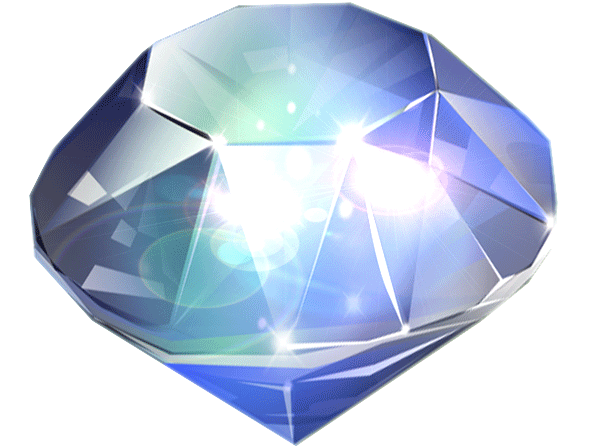 BQH Beyond Quantum Healing hypnosis is a method developed by Candace Craw-Goldman, former QHHT assistant to Dolores Cannon.
BQH is a heart-based and intention-oriented healing modality that encourages the idea of ​​allowing practitioners to put all their skills and resources at the service of their consultants. It adapts to the consultant's needs, the practitioner's skills and the situation.
BQH is "quantum," which means "multidimensional."
Healing can happen at all levels; physical, mental, emotional and spiritual.
​
A typical BQH session comprises of:
- An interview: to prepare and define the intention of the session.
We begin the process with a conversation in which we review and discuss your areas of concern and clarify the questions you wish to ask during hypnosis.
- Hypnosis: to see previous lives, have a conversation with your spiritual part and get healing.
You will be guided into a relaxed state where you can explore and communicate with deeper levels of your consciousness; subconscious / Inner or Higher Self / guides.
BQH encourages the use of current technologies to assist consultants all around the world.
The quantum part also suggest that healing can occur regardless of proximity or distance.
​
This method is an online version of quantum hypnosis that is suitable for consultants who can not travel and do a session on site.
To learn how to prepare for a BQH session,
please click on the PDF document